Heavy Equipment Towing Elkton, OR
Elkton's Trusted Heavy Equipment Towing Company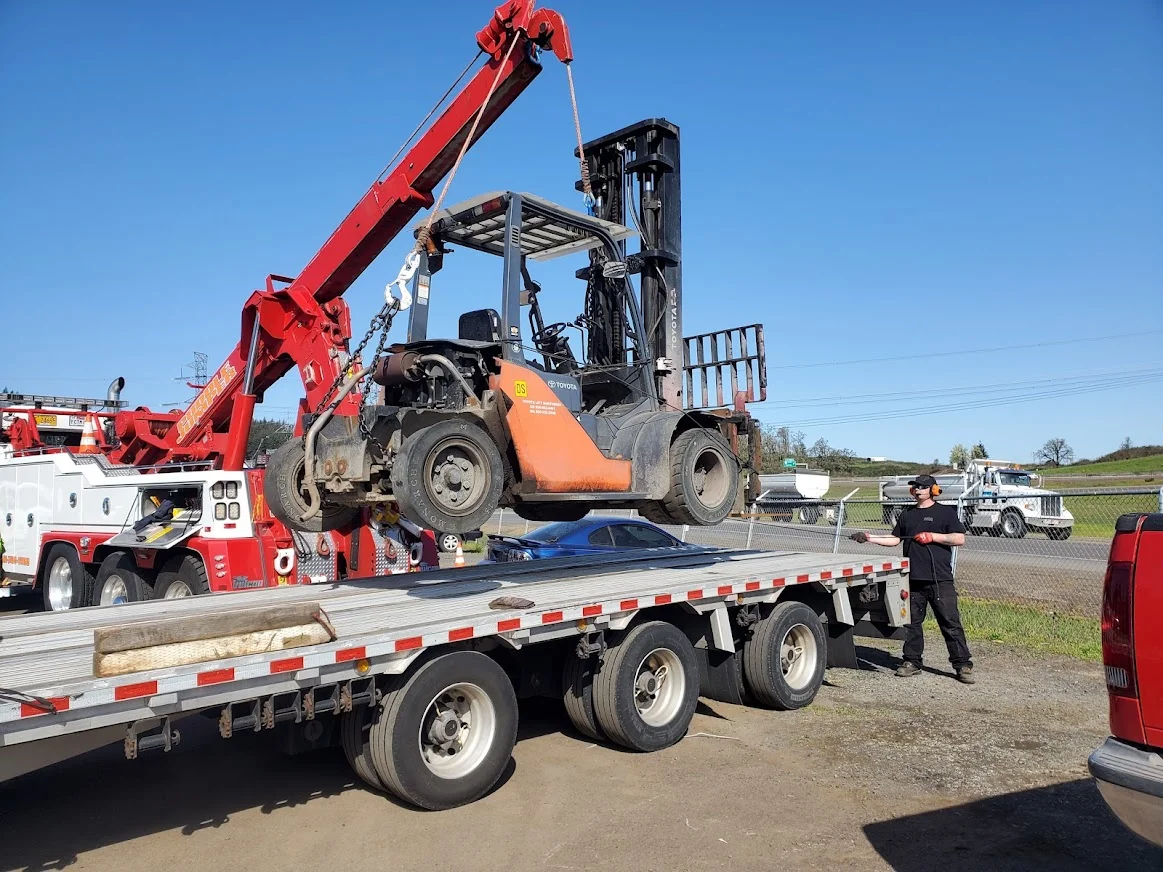 Puddle Jumper Towing is an experienced heavy equipment towing, transportation, and hauling company near you. We can tow, transport, or haul all types of heavy equipment including bulldozers, cranes, excavators and backhoes, forklifts, trucks, tractors and trailers. We provide full-service solutions with a range of options to meet your needs.
Puddle Jumper Towing is a locally owned and operated heavy equipment towing and transport company. We're dedicated to providing our customers with the highest quality service at reasonable prices. With ample industry experience, our team knows how to get your heavy equipment and machinery from point A to point B safely and efficiently.
At Puddle Jumper Towing we tow heavy equipment with ease and confidence. We specialize in towing, hauling and transport for your heavy equipment anywhere you need it. Call us today!
Expert Heavy Equipment Towing & Transport Services in Elkton
Our 24 hour heavy equipment towing service in Elkton, OR includes the following:
Construction Vehicle Towing Elkton, OR
Earth Moving Equipment Towing Elkton, OR
Excavators Towing Elkton, OR
Bulldozers Towing Elkton, OR
Skidsteers Towing Elkton, OR
Scissor Lifts Towing Elkton, OR
Dump Trucks Towing Elkton, OR
Commercial Trailer Towing Elkton, OR
Cargo Container Towing Elkton, OR
Building Material Towing Elkton, OR
Building Equipment Towing Elkton, OR
Construction Equipment Towing Elkton, OR
Gazebos Towing Elkton, OR
Hydraulic Equipment Towing Elkton, OR
Prefabricated Homes Towing Elkton, OR
HVAC Unit Towing Elkton, OR
Need a Heavy Hauling Company Near Me?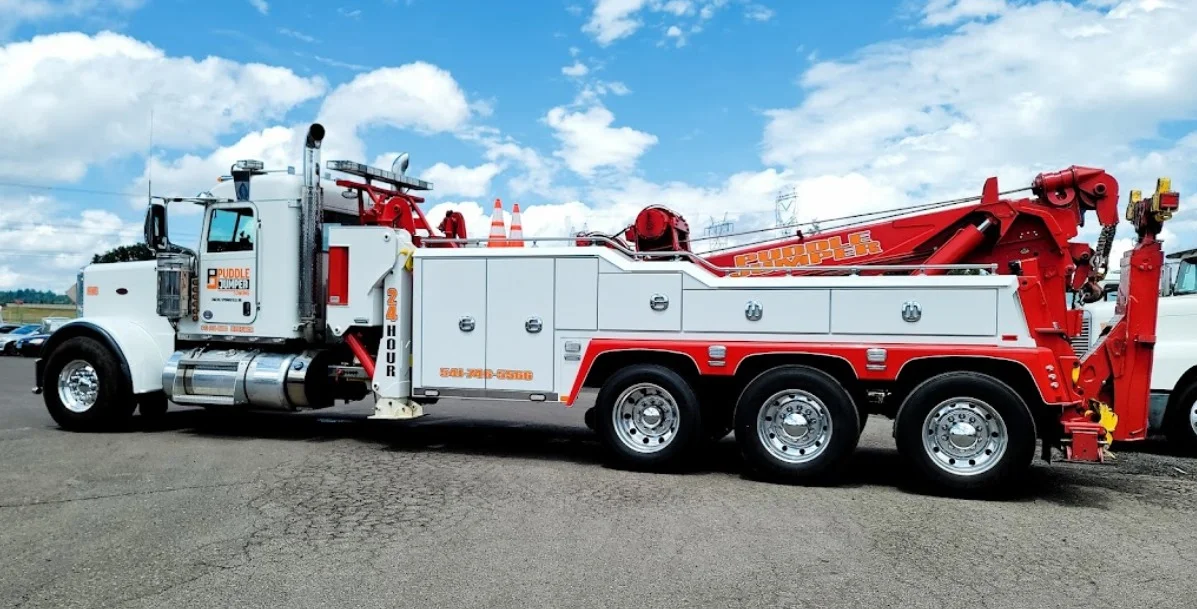 A heavy towing company or heavy equipment tow company is what you will need if you have a tractor or other piece of heavy machinery that needs to be moved from one location to another. Puddle Jumper is the best heavy equipment towing, heavy transportation, and hauling service in the Elkton, OR metro area.
Our friendly staff is ready to serve you in any way possible! Puddle Jumper Towing's safe and fast heavy equipment towing service is available 24/7 to tow your heavy equipment from anywhere on or off the road. Call us to get assistance from our friendly and professional drivers who will deliver your equipment quickly, efficiently, and professionally.
Give us a call to see how we can be of assistance to you in the Elkton, OR area!