Get Emergency Roadside Assistance in Eugene, OR!
Don't let something as little as a flat tire or a dead car battery ruin your day. You can still make your meeting or drop your kids off at school on time with a quick call to Puddle Jumper Towing. One of our Eugene roadside assistance teams will be dispatched to your location immediately. We take care of flat tires, dead batteries, and lockouts every day so we will make quick work of fixing your problem and getting you back on the road!
For quick emergency roadside assistance in Eugene and the surrounding areas, call Puddle Jumper Towing at 541-746-5566!
Roadside Assistance Near Me
Puddle Jumper Towing offers 24/7 emergency roadside service to motorists within a 40 mile radius of Eugene, OR! Rain or shine, night or day, we've got a team ready to help! Our roadside assistance crews can fix most problems on the spot. In the event that more extensive repairs are needed, you won't need to call a tow truck. Our roadside assistance teams can tow you to a nearby repair shop.
Vehicle Lockout Service (Car Lockout, Truck Lockout, Bus Lockout, RV Lockout)
Jump Start Service (Car Battery Jump Start, Truck Jump Start, Bus Jump Start, RV Jump Start)
Flat Tire Service (Swap out a flat tire for your spare on your car, bus, truck, or RV)
Fuel Delivery (regular, premium, and diesel)
24/7 Lockout Service Near Me
Getting locked out of your car isn't something to be embarassed about. While no one really talks about it, you would be surprised at how many vehicle lockouts we tend to every day! Whether you locked your keys in your trunk, lost your keys while running errands, or just cannot get into your vehicle, Puddle Jumper Towing has the solution for you.
Quick Jump Start Service in Eugene
Is your car battery dead? Do you need a quick jump start now? Our roadside assistance teams will be by your side in no time and get your car running again. All it takes is a quick phone call to 541-746-5566 and help will be on the way!
Our trained battery technicians will assess your battery's health and determine the best course of action for your vehicle. If a jump start will suffice, you'll be back on the road in minutes! Should the battery need to be replaced, we will get it done quickly!
What to do when you get a flat tire:
Slow down and pull over to a safe location. If you're on the side of a road or on the shoulder of a highway, make sure that your hazards are always on!
Call 541-746-5566 and speak with a member of our in-house dispatch team.
A roadside assistance team will be by your side in no time and set up a safety perimeter around your vehicle.
Don't let a flat tire ruin your plans. Call the team at Puddle Jumper Towing for help!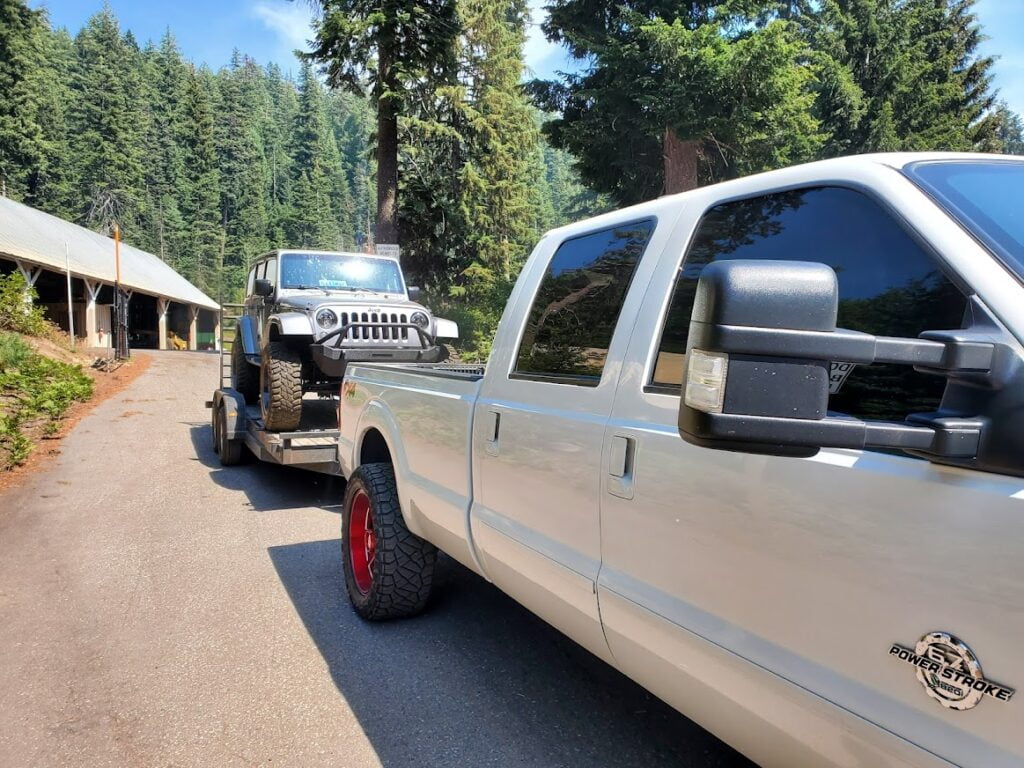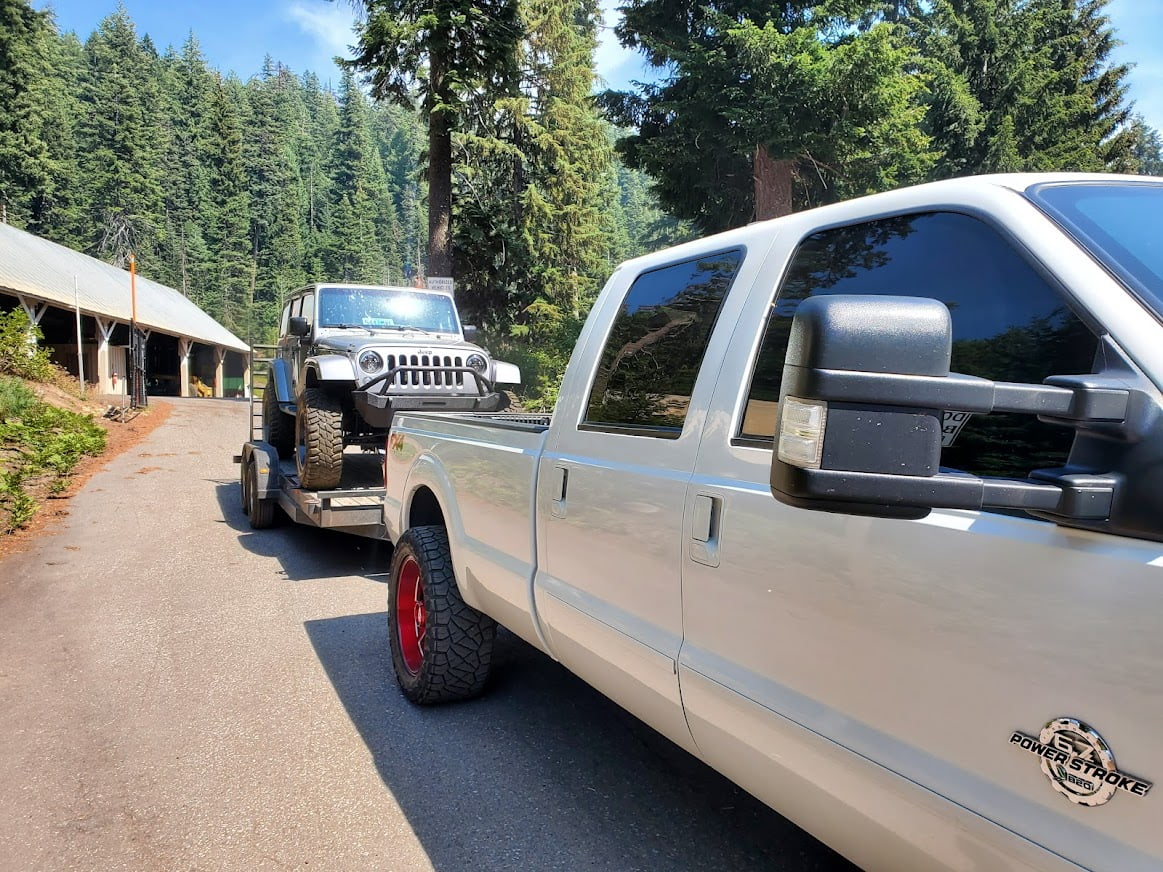 24 Hour Towing Service Area
Eugene, OR, 97401
Eugene, OR, 97402
Eugene, OR, 97403
Eugene, OR, 97404
Eugene, OR, 97405
Eugene, OR, 97408
Eugene, OR, 974406
Springfield, OR, 97475
Springfield, OR, 97477
Springfield, OR, 97478
Alvadore, OR, 97409
Creswell, OR, 97426
Pleasant Hill, OR, 97455
Elmira, OR, 97437
Junction City, OR, 97448
Cheshire, OR, 97419
Harrisburg, OR, 97446
Lorane, OR, 97451
Veneta, OR, 97487
Noti, OR, 97461
Marcola, OR, 97454
Brownsville, OR, 97327
Dexter, OR, 97431
Fall Creek, OR, 97438
Monroe, OR, 97456
Dorena, OR, 97434
Blachly, OR, 97412
Lowell, OR, 97452
Halsey, OR, 97348
Walterville, OR, 97489
Crawfordsville, OR, 97336
Walton, OR, 97490
Drain, OR, 97435
Cottage Grover, OR, 97424
Shedd, OR, 97377
Corvallis, OR, 97333
Corvallis, OR, 97331
Corvallis, OR, 97339
Alsea, OR, 97324
Deadwood, OR, 97430
Sweet Home, OR, 97386
Yoncalla, OR, 97499
Tangent, OR, 97489
Vida, OR, 97488
Swisshome, OR, 97480
Elkton, OR, 97436
Lebanon, OR, 97355
Mapleton, OR, 97453
Westfir, OR, 97492